Join us after the second day of our conference for our Music & Brews Networking Event & Scholarship Fundraiser at Hoops Brewing Company in Duluth!
Live music will be offered by Hodag & Hooch and light appetizers will be served. 
Socialize and have fun with other housing professionals from around the state of Minnesota. All proceeds from registration go towards the Minnesota NAHRO Scholarship Fund! $25 to network for a worthy cause!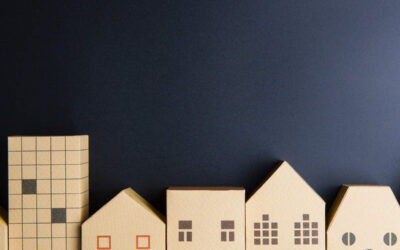 HUD published the new Fair Market Rents for 2023 which are used by the Housing Choice Voucher (HCV) program to determine the payment standard & determine the amount of rental assistance a family in the program may receive in a certain area. This year HUD altered...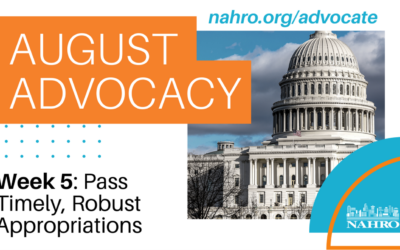 Our final week of August Advocacy in HERE! Congress should provide full funding of affordable housing and community development programs to meet the needs of the nation's communities. In the current affordable housing crisis, it is more important than ever for...
Register For MN NAHRO's Fall Conference!