Promoting strong, viable communities for all Minnesotans
Minnesota NAHRO Resources
Minnesota NAHRO provides timely and relevant information as part of our member benefits. 
Our resources include regular communications via email with news and updates plus online resources.
Minnesota NAHRO's Online Resource Library is a member-only resource that provides sample policies and forms. 
Minnesota NAHRO is working to help our members respond to the Coronavirus during this quickly developing situation. We will be posting tools and resources to this webpage and holding conference calls to share information. 
Postings
Minnesota NAHRO is proud to provide a space for our members to promote any job & RFP opportunities they have available to housing professionals throughout Minnesota. Postings are free to members. To get your job/RFP posted, email position description, application details, and deadlines to [email protected].
Opportunities will be posted as soon as possible and available to the general public.
Maintenance Coordinator The St. Cloud HRA is currently searching for a self-starting candidate to fill the position of Maintenance Coordinator.  The successful candidate will be expected to perform intermediate skilled technical work planning, organizing, and...
read more
We head into the final week of 2020 with good news. After months of negotiations and last minute drama by the President, the COVID Relief Package and FY21 Funding Bill is finally law. This member update provides highlights of key components of the bill and its impact on the households we serve. Happy Holidays!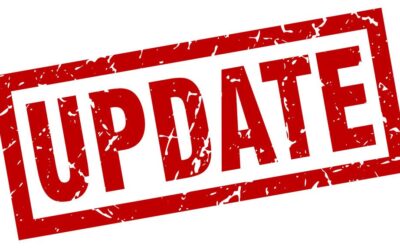 Many HRAs have buildings whose residents are elderly or have underlying health conditions making them at high risk of adverse effects of COVID19. Some housing authorities have coordinated with their local public health departments to prioritize these residents when vaccine distribution begins.
The virtual doors are open, and it's time to shop! While COVID-19 has derailed our usual in-person fundraising efforts for the NAHRO Merit Scholarship Program, it can't stop us from helping our children succeed! This year, we're taking our fundraising online with the NAHRO Dollars for Scholars Online Auction! From now until December 10, you'll be able to bid on as many baskets as you like – just in time for the holidays!