Promoting strong, viable communities for all Minnesotans
Minnesota NAHRO Resources
Minnesota NAHRO provides timely and relevant information as part of our member benefits. 
Our resources include regular communications via email with news and updates plus online resources.
Minnesota NAHRO's Online Resource Library is a member-only resource that provides sample policies and forms. 
Minnesota NAHRO is working to help our members respond to the Coronavirus during this quickly developing situation. We will be posting tools and resources to this webpage and holding conference calls to share information. 
Postings
Minnesota NAHRO is proud to provide a space for our members to promote any job & RFP opportunities they have available to housing professionals throughout Minnesota. Postings are free to members. To get your job/RFP posted, email position description, application details, and deadlines to [email protected].
Opportunities will be posted as soon as possible and available to the general public.
Open Until Filled Full Time | $34.05 – $41.43 Per Hour It is our mission to improve the lives of Washington County residents by providing access to affordable housing and supporting community and economic development in local municipalities. Here, your work matters...
read more
Join the St. Cloud Housing and Redevelopment Authority as a Senior Occupancy Specialist! The St. Cloud Housing and Redevelopment Authority works to enhance the communities we serve by providing housing opportunities, fostering stability, and promoting neighborhood...
read more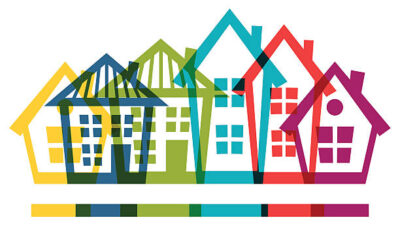 Minnesota NAHRO is excited to offer an online series tailored specifically for Housing Authority Commissioners. Our Online Commissioner Series will feature five sessions that cover the multifaceted role of a commissioner in a easy to access online format. WHEN: Each...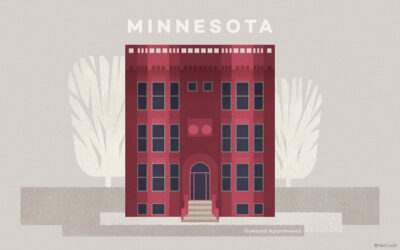 With the holidays just around the corner, Congress is busy trying to get a budget passed before the end of CR on December 16th. This member update has an action alert for the federal lame duck session.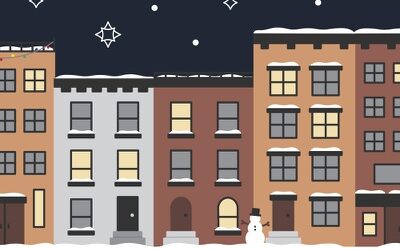 Professional development events happening for Minnesota NAHRO in 2023.