Promoting strong, viable communities for all Minnesotans
Minnesota NAHRO Resources
Minnesota NAHRO provides timely and relevant information as part of our member benefits. 
Our resources include regular communications via email with news and updates plus online resources.
Minnesota NAHRO's Online Resource Library is a member-only resource that provides sample policies and forms. 
Minnesota NAHRO is working to help our members respond to the Coronavirus during this quickly developing situation. We will be posting tools and resources to this webpage and holding conference calls to share information. 
Postings
Minnesota NAHRO is proud to provide a space for our members to promote any job & RFP opportunities they have available to housing professionals throughout Minnesota. Postings are free to members. To get your job/RFP posted, email position description, application details, and deadlines to [email protected].
Opportunities will be posted as soon as possible and available to the general public.
Minnesota Housing is hiring! Minnesota Housing is a mission focused bank that is seeking a qualified Underwriter candidate in the Multifamily Underwriting team. The position is responsible for processing funding applications to determine if submitted projects meet...
read more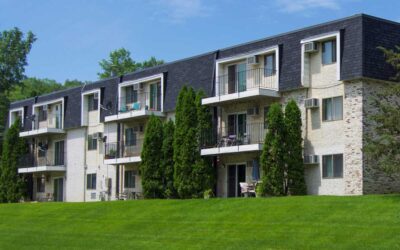 Up to $15 million in General Obligation (GO) bond proceeds will be administered through the Publicly Owned Housing Program (POHP) to help finance public housing rehabilitation costs.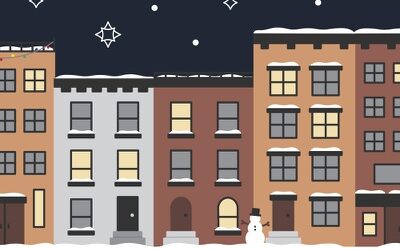 The recent frigid temps have meant maintenance emergencies for many of you – hang in there as you cope with it all. This member update has our upcoming events offered by Minnesota NAHRO including the next COVID call on Friday. Plus check out the many opportunities for your residents.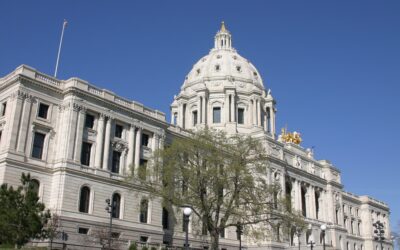 Minnesota NAHRO Virtual Day at the Capitol Thursday, February 25th starting at 8:30am As a leader in the affordable housing industry, your voice matters! Our State Day at the Capitol is next week and there is still time for you to register.  But sign up TODAY...