Promoting strong, viable communities for all Minnesotans
Minnesota NAHRO Resources
Minnesota NAHRO provides timely and relevant information as part of our member benefits. 
Our resources include regular communications via email with news and updates plus online resources.
Minnesota NAHRO's Online Resource Library is a member-only resource that provides sample policies and forms. 
Minnesota NAHRO is working to help our members respond to the Coronavirus during this quickly developing situation. We will be posting tools and resources to this webpage and holding conference calls to share information. 
Postings
Minnesota NAHRO is proud to provide a space for our members to promote any job & RFP opportunities they have available to housing professionals throughout Minnesota. Postings are free to members. To get your job/RFP posted, email position description, application details, and deadlines to [email protected].
Opportunities will be posted as soon as possible and available to the general public.
Due 7/22/2022 Scott County CDA has posted an RFP for Housing Management Software System.  Use this link to view and download the full RFP.  Deadline to apply is July 22, 2022.
read more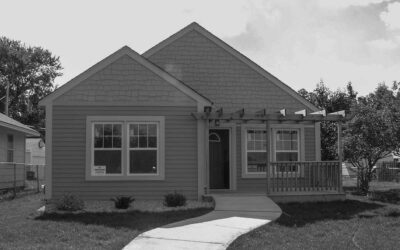 This week HUD published a notice [Notice PIH 2022-18 (HA)] expanding the eligible uses of the administrative fee for the Housing Choice Voucher (HCV) program. The notice is titled "Use of Housing Choice Voucher (HCV) and Mainstream Voucher Administrative Fees for...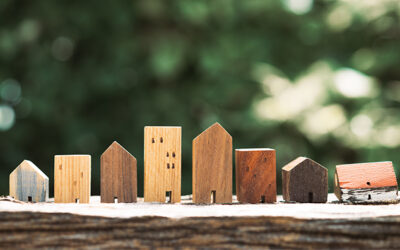 HUD recently published its Request for Comments: National Standards for the Physical Inspection of Real Estate (NSPIRE) and Associated Protocols in the Federal Register. The request for public comment is focused specifically on the inspection standards associated with...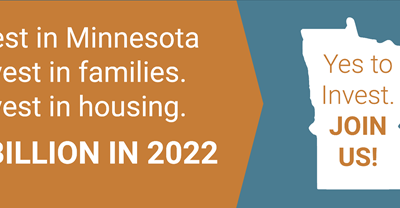 With a $7.7 billion surplus and another $1.25M in American Rescue Plan funds, lawmakers have the opportunity to make real progress and reduce housing cost burden, improve the condition of homes, reduce home ownership disparity, and increase stability. In doing so,...