Promoting strong, viable communities for all Minnesotans
Minnesota NAHRO Resources
Minnesota NAHRO provides timely and relevant information as part of our member benefits. 
Our resources include regular communications via email with news and updates plus online resources.
Minnesota NAHRO's Online Resource Library is a member-only resource that provides sample policies and forms. 
Minnesota NAHRO is working to help our members respond to the Coronavirus during this quickly developing situation. We will be posting tools and resources to this webpage and holding conference calls to share information. 
Postings
Minnesota NAHRO is proud to provide a space for our members to promote any job & RFP opportunities they have available to housing professionals throughout Minnesota. Postings are free to members. To get your job/RFP posted, email position description, application details, and deadlines to [email protected].
Opportunities will be posted as soon as possible and available to the general public.
The Douglas County Housing and Redevelopment Authority (DCHRA) in Alexandria, MN is seeking a full-time Section 8 Housing Coordinator. The job responsibilities of this coordinator position include, but are not limited to; administrative oversight of the Section 8...
read more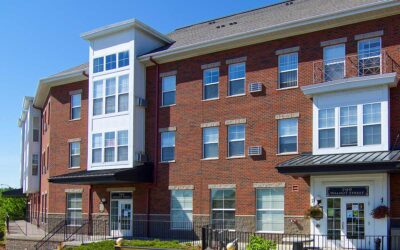 To help our members keep up to date on the latest HUD notices and announcements, here is a list of recent key postings. Use the links provided to read more about each topic.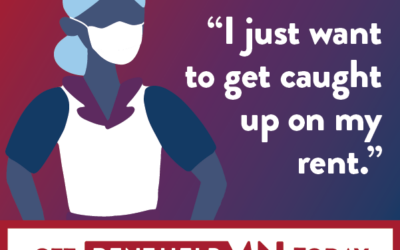 As a housing authority, your agency is able to communicate effectively with both landlords and tenants who can benefit from this resource. Plus if you have public housing, RentHelpMN can help your tenants address any unpaid rent due to COVID. Here are a few ways housing authorities can help spread the word about the program.
This week our member update provides a recap of recent HUD happneings plus the anticipated launch of Rent Help MN in the coming weeks. Don't forget to join us in May at our virtual May Conference which will cover these issues and many more.