Promoting strong, viable communities for all Minnesotans
Minnesota NAHRO Resources
Minnesota NAHRO provides timely and relevant information as part of our member benefits. 
Our resources include regular communications via email with news and updates plus online resources.
Minnesota NAHRO's Online Resource Library is a member-only resource that provides sample policies and forms. 
Minnesota NAHRO is working to help our members respond to the Coronavirus during this quickly developing situation. We will be posting tools and resources to this webpage and holding conference calls to share information. 
Postings
Minnesota NAHRO is proud to provide a space for our members to promote any job & RFP opportunities they have available to housing professionals throughout Minnesota. Postings are free to members. To get your job/RFP posted, email position description, application details, and deadlines to [email protected].
Opportunities will be posted as soon as possible and available to the general public.
Open until filled & review begins 12/8 This full-time position will assist the Community Development Group by assisting with lead requests, develop and maintain marketing materials, conduct community outreach efforts, and will track and monitor clients in various...
read more
Minnesota NAHRO will continue to deliver on our mission by providing advocacy and professional development to the affordable housing community. Look for these training and professional development opportunities in 2023: New HRA Executive Boot Camp (Feb 22-24,...

Join Minnesota NAHRO for our online series tailored specifically for maintenance staff, maintenance supervisors & property managers. We kick off our series November 9th with a session on de-escalation techniques for maintenance staff brought to you by the experts...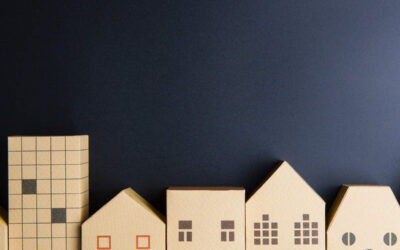 HUD published the new Fair Market Rents for 2023 which are used by the Housing Choice Voucher (HCV) program to determine the payment standard & determine the amount of rental assistance a family in the program may receive in a certain area. This year HUD altered...