Promoting strong, viable communities for all Minnesotans
Minnesota NAHRO Resources
Minnesota NAHRO provides timely and relevant information as part of our member benefits. 
Our resources include regular communications via email with news and updates plus online resources.
Minnesota NAHRO's Online Resource Library is a member-only resource that provides sample policies and forms. 
Minnesota NAHRO is working to help our members respond to the Coronavirus during this quickly developing situation. We will be posting tools and resources to this webpage and holding conference calls to share information. 
Postings
Minnesota NAHRO is proud to provide a space for our members to promote any job & RFP opportunities they have available to housing professionals throughout Minnesota. Postings are free to members. To get your job/RFP posted, email position description, application details, and deadlines to [email protected].
Opportunities will be posted as soon as possible and available to the general public.
SALARY RANGE: $78,000 - $85,000 Responsible for the operation and decision making within the guidelines, policies and mandates as established by the US Housing and Urban Development and supported by the Worthington HRA Board of Commissioners. Specific job...
read more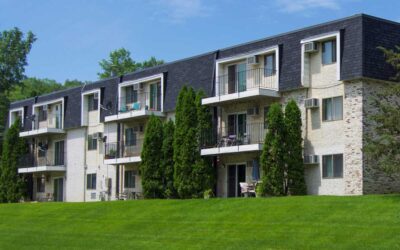 With the recent passage of sweeping laws to permit recreational, adult, use of cannabis products in Minnesota, cannibus use will likely be an issue for HRAs to address with residents.  To help our members message effectively around this issue, we have sample letters...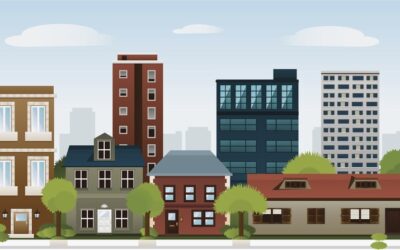 To assist our members who operate public housing, we are providing an important reminder to highlight a required update to a complaint when an eviction is filed in certain circumstances. You may want to remind your legal counsel of this new requirement effective...
Join Minnesota NAHRO for two day online series (2 half days) with US Inspections Group.  This training will help your agency be ready for NSPIRE.  HIGHLIGHTS: Extra focus on public housing specific items.     Every participant recieves a reference chart of point...