Promoting strong, viable communities for all Minnesotans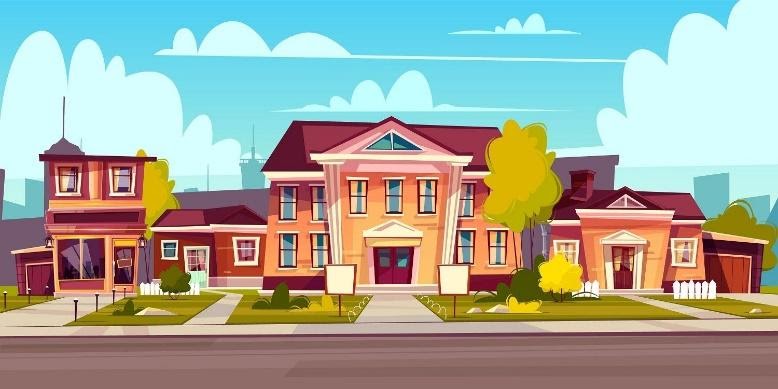 It's almost time for Minnesota NAHRO's second (and hopefully last) Virtual Spring Conference. With expanded vaccine rollout and a return to normal, we are looking forward to BRIGHTER DAYS AHEAD! As always, we will be bringing you engaging and informative sessions on a v...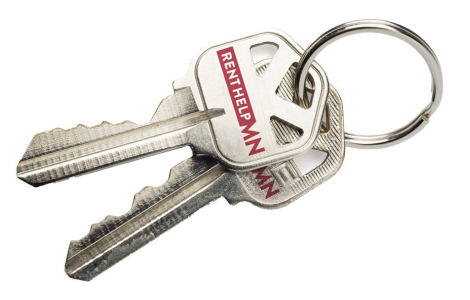 Help Spread the Word! As a housing authority, your agency is able to communicate effectively with both landlords and tenants who can benefit from this resource. Plus if you have public housing, RentHelpMN can help your tenants address any unpaid rent due to COVID. Here ...