Promoting strong, viable communities for all Minnesotans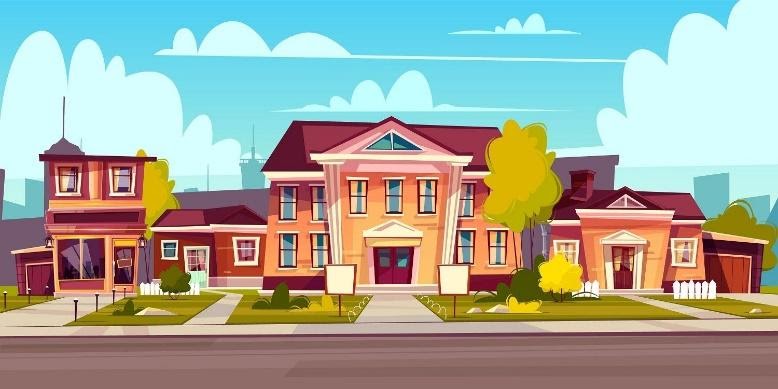 It's almost time for Minnesota NAHRO's second (and hopefully last) Virtual Spring Conference. With expanded vaccine rollout and a return to normal, we are looking forward to BRIGHTER DAYS AHEAD! As always, we will be bringing you engaging and informative sessions on a v...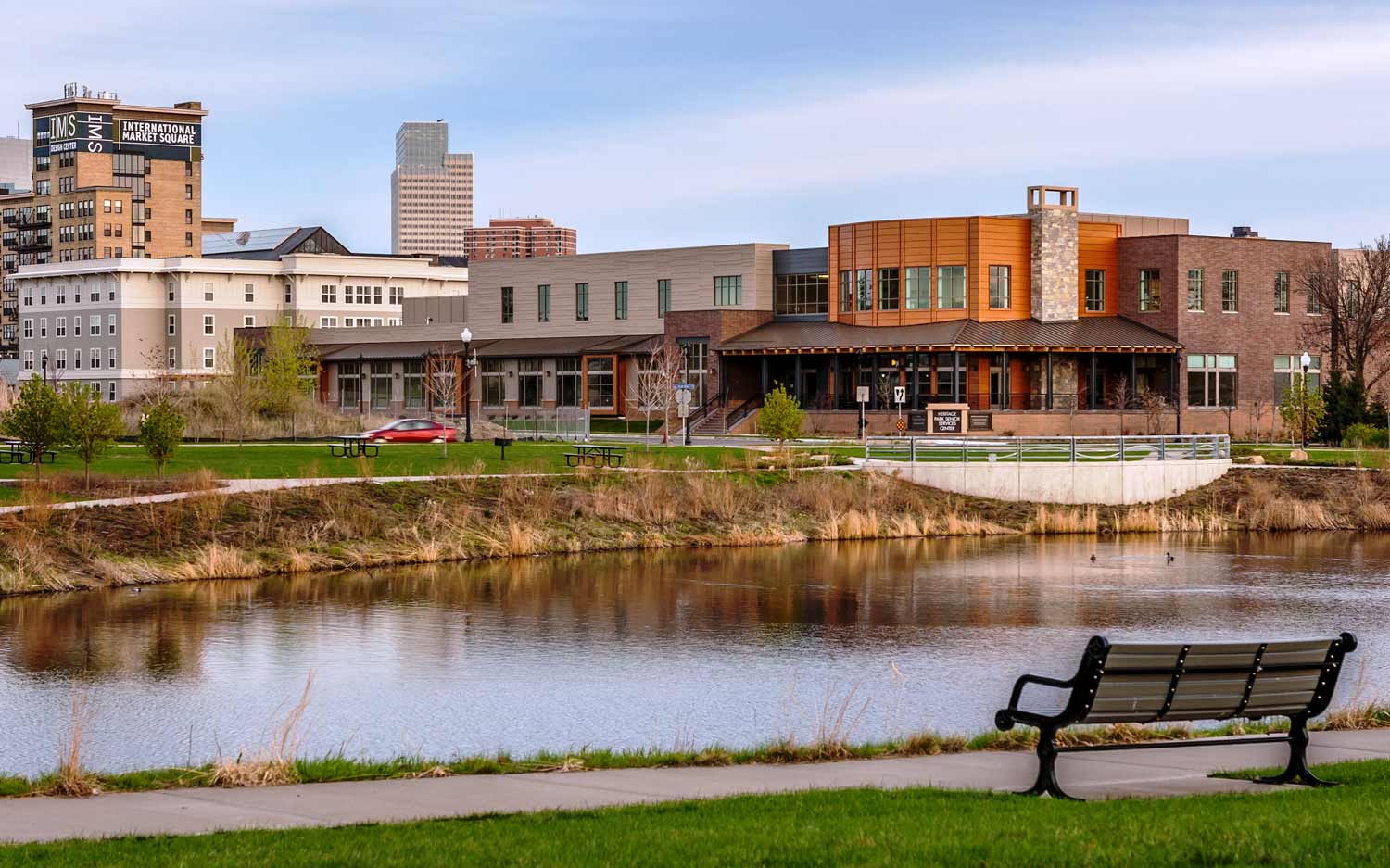 To help you and your staff manage the change of season, our next COVID Conference Call for HRAs will revisit the basics.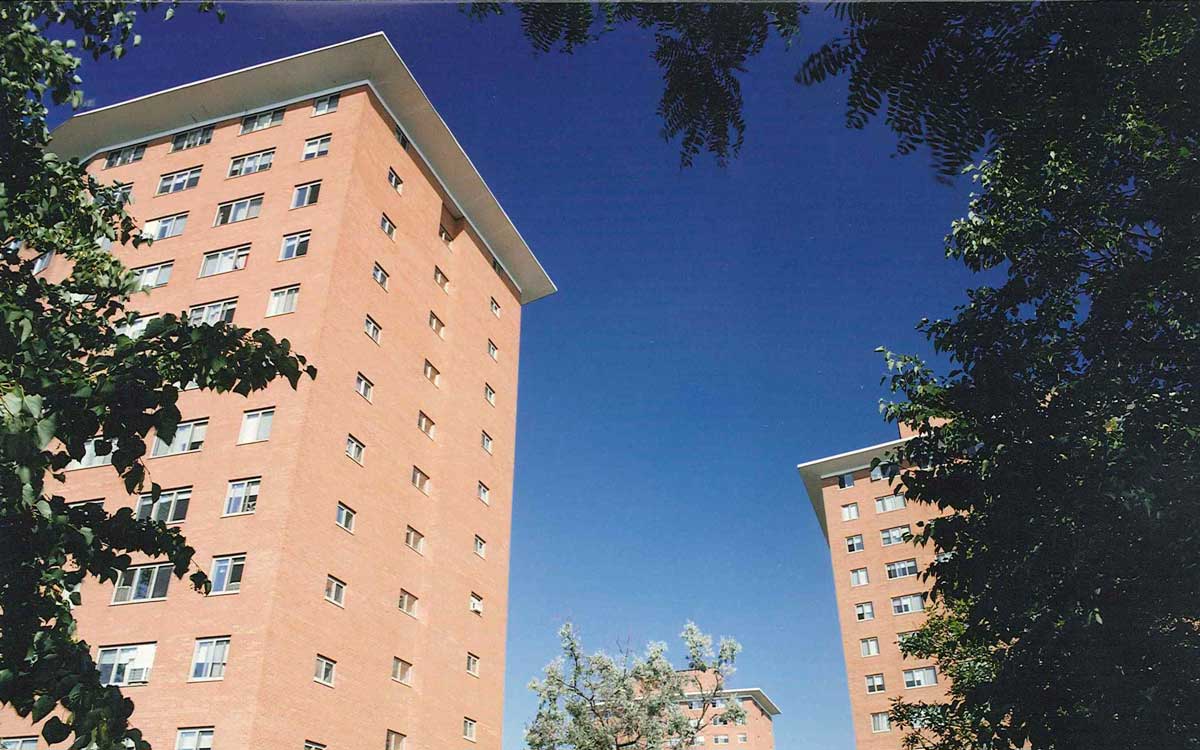 Minnesota NAHRO's December 2021 Board Meeting