Promoting strong, viable communities for all Minnesotans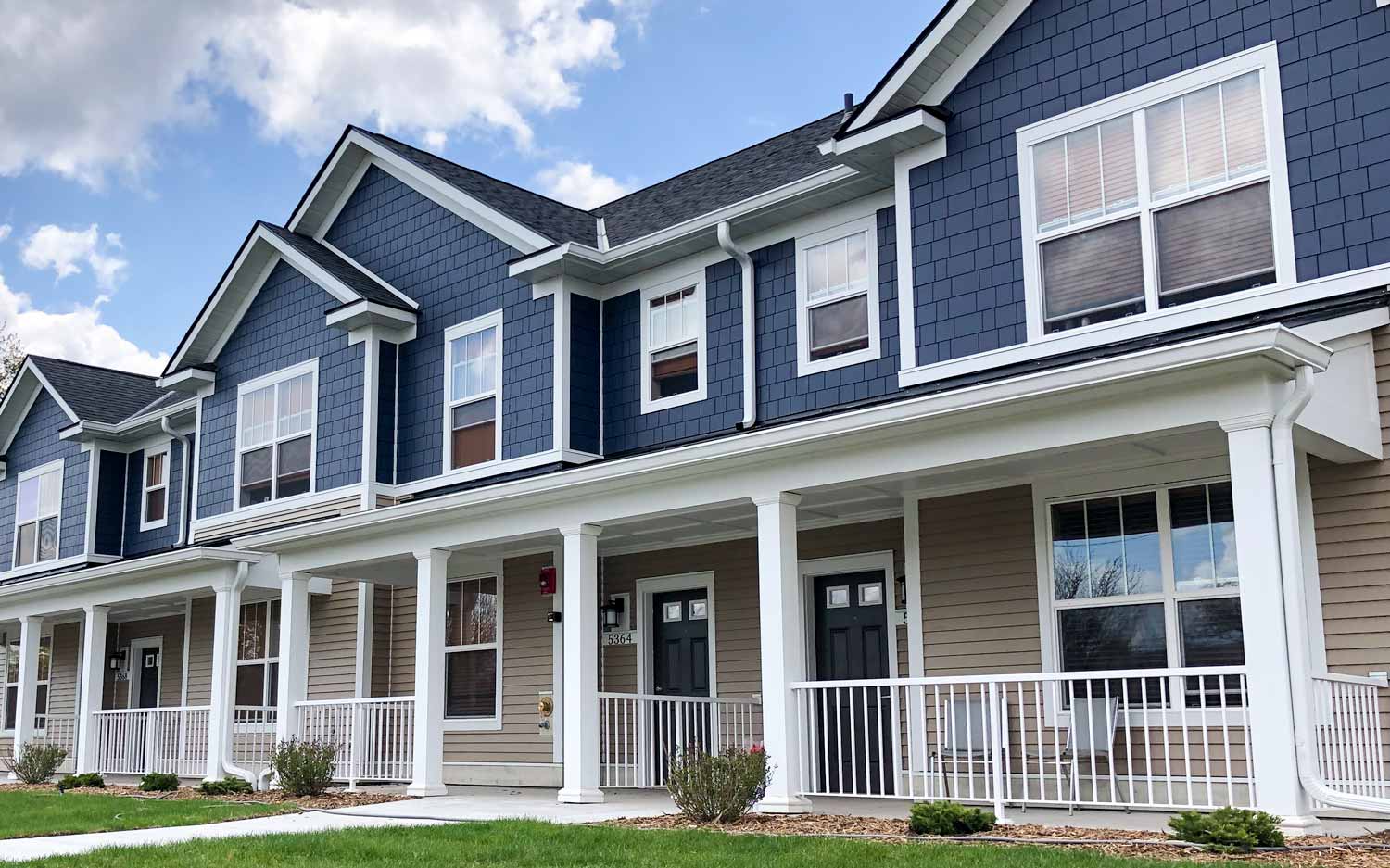 What maintenance staff need to know about procurement is the fifth session in Minnesota NAHRO's online maintence and residential property series.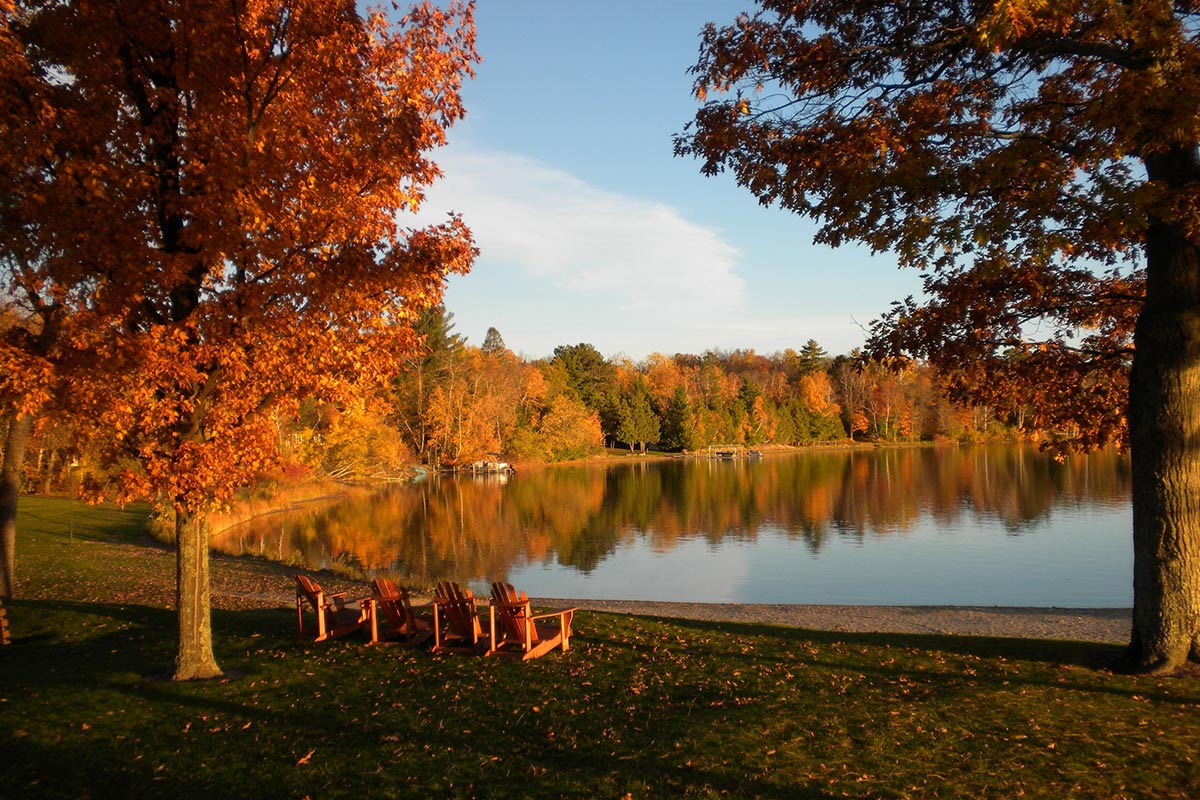 Join Minnesota NAHRO for their 2023 Spring Symposium at Sugar Lake Lodge in Grand Rapids.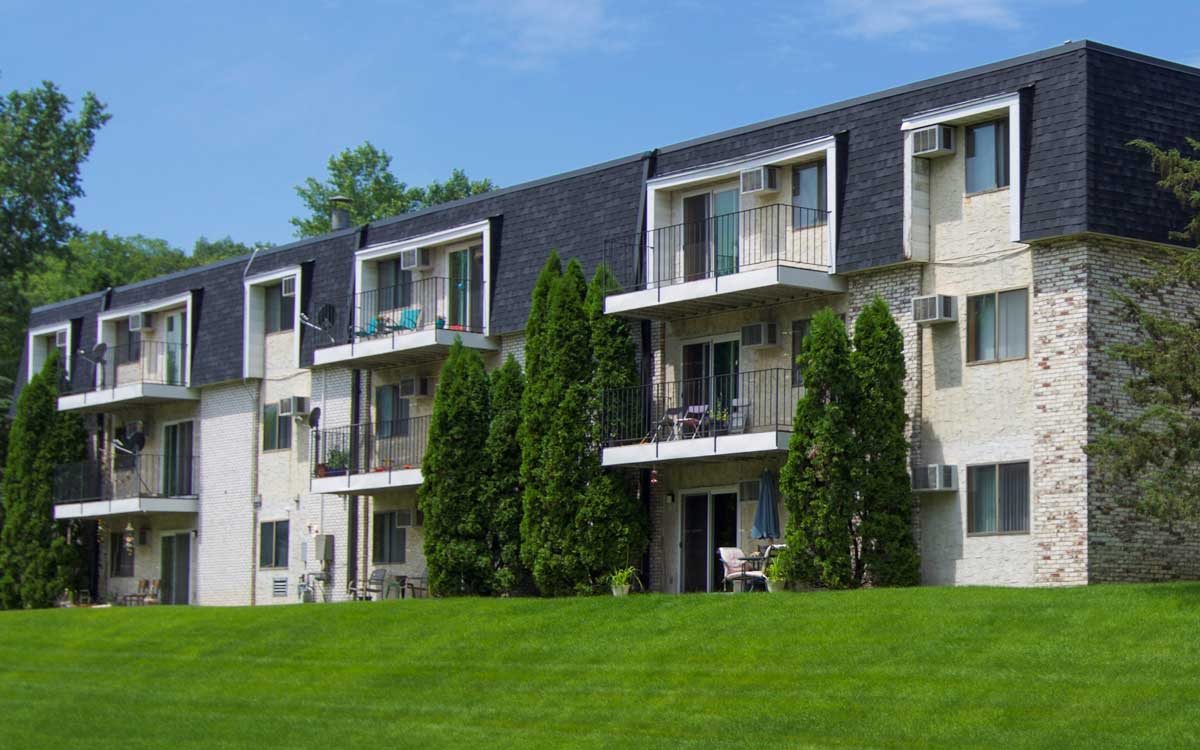 Learn about communicating with residents who have experienced trauma in the fourth session of Mn NAHRO's online maintence series.