Mark your calendar for our next COVID call with Minnesota NAHRO.  Our call this month will provide an update on federal and state issues impacting housing authorities as we continue to deal with impact of COVID in our communities.
 Thursday, October 28 at 1pm 
Featured Speakers
Georgi Banna of NAHRO
&
Mary Dobbins, Attorney
Call information will be sent out to registrants via email the morning of the event.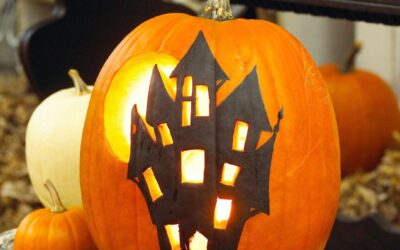 THE WEEK IN HOUSING RECENT NEWS & UPDATES FROM MINNESOTA NAHRO As October comes to a close, we are on the brink of a historic investment in affordable housing but Congress needs to hear from you to get it over the finish line!  This member update provides an...