Our next COVID Call focuses on HUD Section 3.  Over the past 15 months, the Section 3 program has seen many waivers and changes due to the impact of the coronavirus.  Our June call will feature HUD Section 3 expert, Daniel Huyek from HUD Region V.  
Join us for this Section 3 update which will help you better understand the statutory and regulatory requirements, scope of waivers plus the reporting requirements and deadlines.  Our call will allow for Q&A with HUD staff and will be virtual. 
This event is free to All Access Pass holders and offered to Minnesota NAHRO members at a discounted rate.  Sign into our website to register to receive these benefits.     
Details
Event details will be sent to the email used at registration a day before the event. 
This session will be offered in a virtual format using the Zoom platform.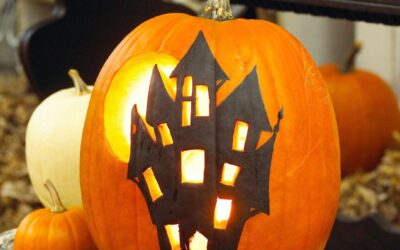 THE WEEK IN HOUSING RECENT NEWS & UPDATES FROM MINNESOTA NAHRO As October comes to a close, we are on the brink of a historic investment in affordable housing but Congress needs to hear from you to get it over the finish line!  This member update provides an...
Register For Our October COVID Conference Call!