We are excited to celebrate fall at our annual conference which brings together hundreds of directors, staff and commissioners from housing and redevelopment authorities and community development agencies throughout Minnesota.  
Join us October 12-14 at Madden's Conference Center for our Annual Conference. We have many engaging and timely sessions planned for this year's event, including:
Recruitment & Retention in Today's Employment Market
A Practitioner's Guide to Fair Housing & Reasonable Accommodations 101 & 201
What's Happening at USDA Rural Development
Ask the Attorney with Mary Dobbins
A Specialized Track for Rehab Staff
Plus many sessions on key HUD topics including PIC Lab, VMS, Section 3, REAC and many more!
We are also offering a national training from the experts at Nan McKay on Rent Calculation.  Our national training is for both public housing and HCV staff who are new to these programs or need a refresher.  We are able to offer this course at a great price and an even deeper discount for Minnesota NAHRO members.  Please use the link below for more details and a sample agenda.
LODGING & MEALS: Registration full conference package includes 3 days of sessions, networking events and 4 meals (Wednesday lunch & dinner, Thursday lunch plus Friday brunch).  Lodging and breakfast not included but available onsite.  Thursday one day registration includes lunch only and Wednesday/Friday one day registration does not include meals.
We are also excited to welcome back vendors to our Annual Conference. In addition to the Vendor Reception, you'll also get the opportunity to interact with our vendors at two smaller events during the conference! See our Sponsorship & Vendors page for more information.
Be sure to sign in to receive your Minnesota NAHRO member discount.  If you have any issues registering, please contact us by sending an email to [email protected].
Are you interested in sponsoring our conference or participating in our vendor events? Click for more information and registration!
Elite Sponsors
Johnson Controls
Training Institute
HAI
See our full list of sponsors
Lodging at Madden's Conference Center
Our Fall Conference will will be held at Madden's on Gull Lake in Brainerd,  Minnesota.  Minnesota NAHRO has secured a room block with a discounted lodging rate beginning at $132 per night.
Contact Madden's directly to make your reservation and be sure to mention the Minnesota NAHRO room block.
Madden's Room Block Ends 9/13/22
Contact Madden's directly to reserve your lodging & let them know you will be with Minnesota NAHRO to receive the conference rate.
Info on Becoming a Vendor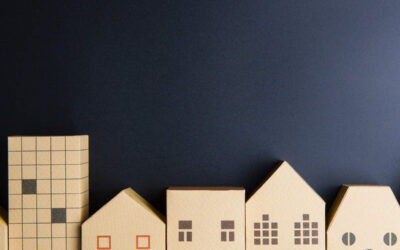 HUD published the new Fair Market Rents for 2023 which are used by the Housing Choice Voucher (HCV) program to determine the payment standard & determine the amount of rental assistance a family in the program may receive in a certain area. This year HUD altered...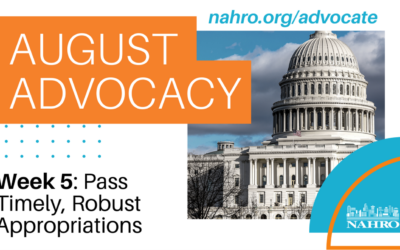 Our final week of August Advocacy in HERE! Congress should provide full funding of affordable housing and community development programs to meet the needs of the nation's communities. In the current affordable housing crisis, it is more important than ever for...