REGISTRATION CLOSED – SOLD OUT 
April 20-22
Dakota County CDA, Eagan, Minnesota
Begins Wednesday, 11 am & Adjourns Friday, 2 pm
 Featuring 
NAHRO'S Definitive Guide for Executive Directors 
plus the opportunity to network with your peers.
This workshop is specifically designed to support executive leaders in housing agencies as they lead their organizations to provide affordable housing in their communities. This workshop will provide an overview of the role, responsibilities, & relationship of a Housing Authority Executive Director with their Board, HUD and the public.
Plus the course will focus on the daily supervision, program oversight and financial requirements needed to successfully lead today's housing agencies. Incorporated into the training will be interactive opportunities to discuss strategies critical to the successful management and leadership of an HRA in Minnesota.
This program will provide a unique opportunity to meet other EDs across the state and feature interactive sessions, roundtable discussions and peer to peer learning to help build a network strong HRA leadership throughout Minnesota.
Training Objectives: By the end of this course, participants will be able to:
Recognize the shift from bureaucracy to business in housing agencies
Describe the role and relationships of the Board and the Executive Director
Understand and utilize key federal resources, programs and assessment systems that are critical to agency operations,
Understand the financial and reporting relationship with HUD, the Board, and the public
Guidelines for preparing and managing your agency budget including the importance of an independent audit, and
Identify and avoid ethical dilemmas and conflicts of interests.
Event begins Wednesday, 11am & adjourns Friday by 2pm. 
Meals will be provided including Wednesday lunch & dinner, Thursday lunch & dinner plus Friday lunch. 
Dakota County CDA is located at 1228 Town Centre Drive, Eagan, MN 55123
LODGING SUGGESTIONS
The following hotels are close to the Dakota County CDA plus there are many other venues nearby:  
Extended Stay America
3384 Norwest Court
Eagan, MN  55121
(651) 681-9991
Best Western Plus Dakota Ridge
3450 Washington Drive
Eagan, MN  55122
(651) 452-0100
Holiday Inn Express & Suite Eagan
3434 Washington Drive
Eagan, MN  55122
(651) 452-3400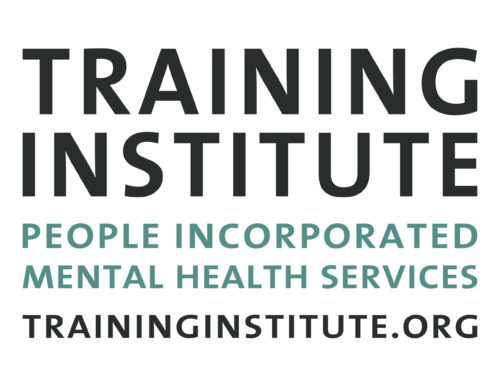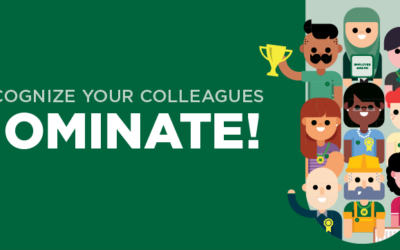 Accepting Spring Award Nominations  Minnesota NAHRO honors its leaders in the affordable housing industry by presenting four unique awards throughout the year. This Spring we will present the Allan Anderson Award of Merit and the Housing & Community Development...
Register For MN NAHRO's Spring Conference!