March 27-29
Begins Monday at 2pm & Adjourns Wednesday by 2 pm
Dakota County CDA, Eagan, Minnesota
 Overview:
Our workshop is specifically designed to support executive leaders in housing agencies as they lead their organizations to provide affordable housing in their communities. This workshop will focus on how leaders in our industry manage the many reporting, tracking and oversight functions required of executive leadership.  Incorporated into the training will be interactive opportunities to discuss strategies critical to the successful management and leadership of an HRA in Minnesota.
Featured Speakers:
Dana Kitchen of the HUD Minneapolis Field Office will answer your questions and address your issues on HUD programs and reporting including an update of the recent notices, rules and issues
Mary Dobbins of Landrum Dobbins will provide an update of the latest legal issues impacting HRAs including evictions, recent case law and we will provide plenty of time for Q&A.
This program offers a unique opportunity to meet other agency leaders across the state and feature interactive sessions, roundtable discussions and peer to peer learning to help build a network of strong HRA leadership throughout Minnesota.
Who Should Attend:
HRA Executive Directors
HRA Program Directors
HRA Executive Management
Event Details:
Begins Monday, 2pm and adjourns Wednesday by 2pm.
Meals will be provided including Monday dinner, Tuesday lunch & dinner plus Wednesday lunch.
A room block has been secured at the Holiday Inn Express so just mention Minnesota NAHRO when you call

651.452.3400

or use the link provided below (closes 3/13)
HRA Executive Boot Camp Resources
Thanks for joining us! Since many of you had issues opening the zip file provided by email.  the materials from this event have been posted below comprised of 8 items.
The following hotels are close to the Dakota County CDA and a room block has been secure at the Holiday Inn Express (room block closes 3/13).  To book online, use the link below, then enter the arrival/departure date, select the drop down arrow under rate preference, select group rate, enter group code MIN and hit enter. This will populate your room options with the discounted rate. 
Holiday Inn Express & Suites Eagan
3434 Washington Drive
Eagan, MN  55122
(651) 452-3400
There are many other venues nearby including the Best Western located next to the Holiday Inn.    
Best Western Plus Dakota Ridge
3450 Washington Drive
Eagan, MN  55122
(651) 452-0100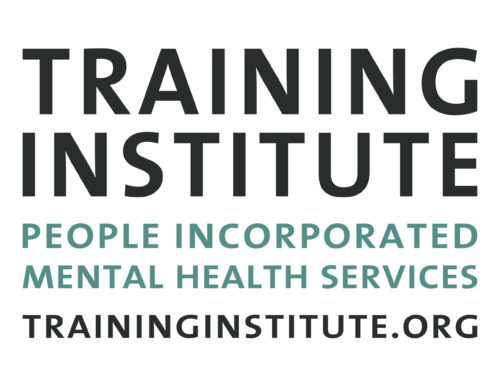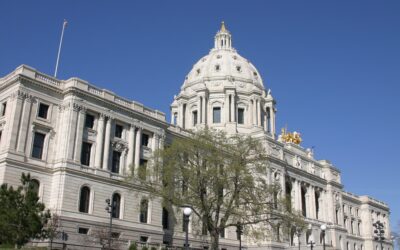 Minnesota NAHRO adopted a legislative agenda based on three priorities: People, Production, and Preservation. Our advocacy efforts shared stories of how important empowering Minnesotans to thrive through increased access to safe and stable homes, increasing the supply...
Register For MN NAHRO's NSPIRE Standards Training