Promoting strong, viable communities for all Minnesotans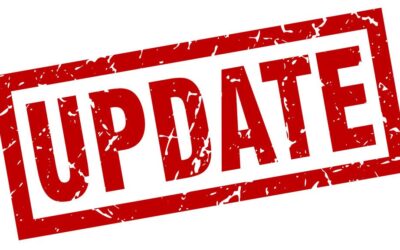 Stay up to date on the latest news on how your colleagues have been responding to the COVID-19 Pandemic.
Event details for Minnesota NAHRO's 2020 Annual Conference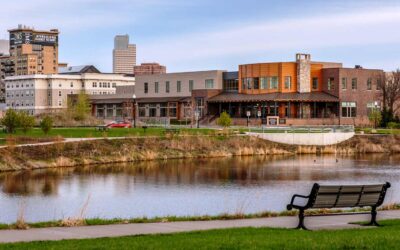 Are you ready to return to things as normal as possible? What needs to be Reset in our new circumstances? How will things change for our agencies as the state Reopens? Our Leadership Retreat will provide thought-provoking sessions to address these issues.