CALLING ALL MAINTENANCE STAFF – This online series is for you!
Minnesota NAHRO is excited to launch an online series tailored specifically for maintenance staff, maintenance supervisors & property managers. Our Maintenance Series will feature issues unique to maintenance staff and residential property managers.
Session 2 – How to Handle a Hoarding Situation
– January 11th – 8:30 to 10:30 am 
– Session is online – details for accessing the session will be emailed to registrants.
Adittional Sessions
WHEN: Each session will be 2 hours at most. The series will continue throughout 2023 on the second Wednesday every other month (second Wednesdays in January, March, May, July, September & November)
TOPICS: Our session will feature subject matter experts who will share their best practices & strategies to deal with the unique challenges faced by maintenance staff of residential properties. Our series will address the following timely topics:
De-escalation Techniques for Maintenance Staff (November 9th)
How to Handle a Hoarding Situation – Practical Approaches (January 11th)
Turning a Unit Best Practices & Strategies (March 8th) 
Fair Housing for Maintenance Staff (May 10th) 
What Maintenance Staff Need to Know about Procurement (July 12th) 
Communicating with Residents – Maintenance Staff edition (September 13th) 
PRICING: Two options and two ways to SAVE!
Individual Sessions – $75 for Minnesota NAHRO members, $95 non-members
Bundle Option – Get the Full Series & SAVE (7 Sessions total)
Get the full series for one price: $450 for all 7 sessions with Minnesota NAHRO member discount, $570 bundle for non-members
Each session will be recorded and offered to those who can't attend the live event but have purchased the bundle.
The video for this event is restricted to registered participants. To access the video, sign in to the account used to register for the session.
If you're having problems or would like access to the video and missed the live session contact – Shannon Guernsey.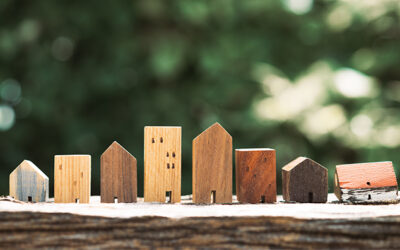 HUD recently published its Request for Comments: National Standards for the Physical Inspection of Real Estate (NSPIRE) and Associated Protocols in the Federal Register. The request for public comment is focused specifically on the inspection standards associated with...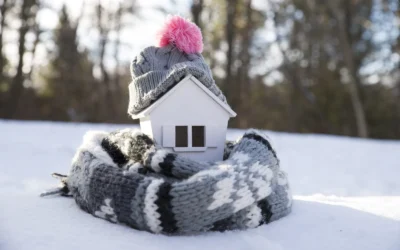 Minnesota NAHRO will continue to deliver on our mission by providing advocacy and professional development to the affordable housing community.  As a member of Minnesota NAHRO, you will receive discounts on events and access to member only resources. Look for these...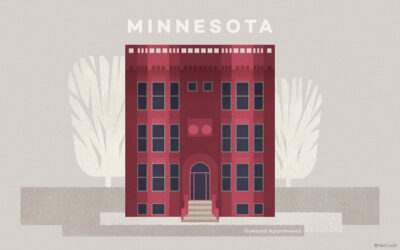 With the holidays just around the corner, Congress is busy trying to get a budget passed before the end of CR on December 16th. This member update has an action alert for the federal lame duck session.