Session 3 – Balancing Your Maintenance Portfolio
Minnesota NAHRO is excited to continue our online series tailored specifically for maintenance staff, maintenance supervisors & property managers.
Our Maintenance Series features issues unique to maintenance staff and residential property managers.
Session Details
March 8th from 8:00 am to 9:30 am
Session is online – details for accessing the session will be emailed to registrants.
Additional Sessions 
WHEN: Each session will be 2 hours at most. The series will continue throughout 2023 on the second Wednesday every other month (second Wednesdays in January, March, May, July, September & November)
TOPICS: Our session will feature subject matter experts who will share their best practices & strategies to deal with the unique challenges faced by the maintenance staff of residential properties. Our series will address the following timely topics:
How to Handle a Hoarding Situation (January 11th)
Communicating with Residents Who Have Experienced Trauma (May 10th)
What Maintenance Staff Need to Know about Procurement (July 12th)
Fair Housing for Maintenance Staff (September 13th)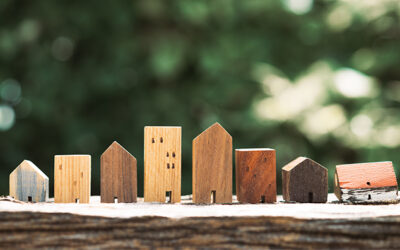 HUD recently published its Request for Comments: National Standards for the Physical Inspection of Real Estate (NSPIRE) and Associated Protocols in the Federal Register. The request for public comment is focused specifically on the inspection standards associated with...