Promoting strong, viable communities for all Minnesotans
Minnesota NAHRO Resources
Minnesota NAHRO provides timely and relevant information as part of our member benefits. 
Our resources include regular communications via email with news and updates plus online resources.
Minnesota NAHRO's Online Resource Library is a member-only resource that provides sample policies and forms. 
Minnesota NAHRO is working to help our members respond to the Coronavirus during this quickly developing situation. We will be posting tools and resources to this webpage and holding conference calls to share information. 
Postings
Minnesota NAHRO is proud to provide a space for our members to promote any job & RFP opportunities they have available to housing professionals throughout Minnesota. Postings are free to members. To get your job/RFP posted, email position description, application details, and deadlines to [email protected].
Opportunities will be posted as soon as possible and available to the general public.
SPECIAL PROJECTS COORDINATOR City Wabasha State Minnesota Telecommute No Department Community Development  Position description Southeastern Minnesota Multi-County Housing & Redevelopment Authority (SEMMCHRA) has a full-time Special Projects Coordinator position...
read more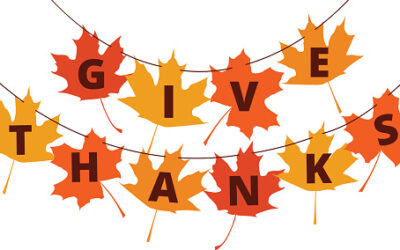 This has been a year unlike any other but because of our members, Minnesota NAHRO has been able to deliver on our mission throughout the pandemic and civil unrest. Simply put, without our strong membership base, we would not exist. So many thanks and we look forward to serving you in the coming year.
This member update highlights recent HUD postings and State of the Nation's Housing Report 2020. Plus check out these upcoming events in December.
Mark your calendar for these upcoming events with Minnesota NAHRO.
How HRAs Are Responding to COVID: Back to Basics
Conference Call Friday, December 4th at 11am
With the colder weather upon us and a jump in positive cases, Minnesota is bracing for a challenging winter as we continue to live with COVID-19