Promoting strong, viable communities for all Minnesotans
Minnesota NAHRO Resources
Minnesota NAHRO provides timely and relevant information as part of our member benefits. 
Our resources include regular communications via email with news and updates plus online resources.
Minnesota NAHRO's Online Resource Library is a member-only resource that provides sample policies and forms. 
Minnesota NAHRO is working to help our members respond to the Coronavirus during this quickly developing situation. We will be posting tools and resources to this webpage and holding conference calls to share information. 
Postings
Minnesota NAHRO is proud to provide a space for our members to promote any job & RFP opportunities they have available to housing professionals throughout Minnesota. Postings are free to members. To get your job/RFP posted, email position description, application details, and deadlines to [email protected].
Opportunities will be posted as soon as possible and available to the general public.
City: Wanamingo State: Minnesota Telecommute: No Department: Housing Position description Southeastern Minnesota Multi-County Housing & Redevelopment Authority (SEMMCHRA) has an opening for a full-time Property Manager position. Under limited and technical...
read more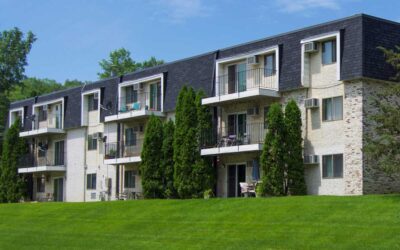 Spring is quickly approaching and so are resources to help tenants address unpaid rent due to COVID. These will be important resources for both landlords and housing authorities. This member update also includes the most recent HUD FAQ which now runs 73 pages.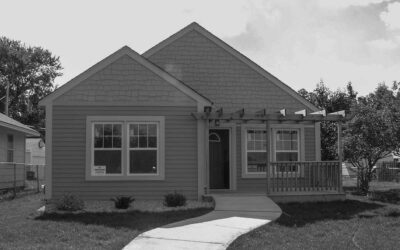 So much is happening in the affordable housing industry and Minnesota NAHRO is there providing timely information and trainings for our members. This member update highlights our upcoming events to help you keep track of it all. Be sure to mark your calendars for the return of our first in person event – the Leadership Retreat on July 27 & 28 (corrected dates). Plus check out two new reports on the status of housing in Minnesota.
It has been one year since we began our response to COVID and what a year it has been! Both our state and federal governments continue to address the health and economic impact of this worldwide pandemic. This member update provides an overview of the latest relief packages and how they will be rolled out in the coming months.