Join us from the comfort of your home or office at the 2021 Minnesota NAHRO Day at the Capitol!
Take the opportunity to speak to your state lawmakers about the issues affecting housing in your community.
Registrants will receive any relevant telecommunications links and information in the days leading up to the event. Once you register, we will contact your lawmakers to make appointments.
Where: Your Home or Office
When: Thursday, February 25th starting at 8:30 am
Schedule:
8:30 am Day at Capital Program & Training
10:30 am (House) Housing, Finance, and Policy Committee Hearing
1:00 pm (Senate) Housing, Finance, and Policy Committee Hearing
Attendees will have scheduled meetings with lawmakers throughout the day
Registration is $30 per person.
Registration for All Access Pass Members is $0.
Register for this event and other Minnesota NAHRO events at no additional cost and get exclusive discounts by signing up for the 2021 Minnesota NAHRO All Access Pass!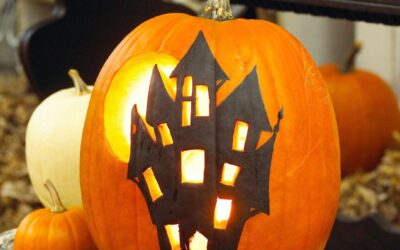 THE WEEK IN HOUSING RECENT NEWS & UPDATES FROM MINNESOTA NAHRO As October comes to a close, we are on the brink of a historic investment in affordable housing but Congress needs to hear from you to get it over the finish line!  This member update provides an...